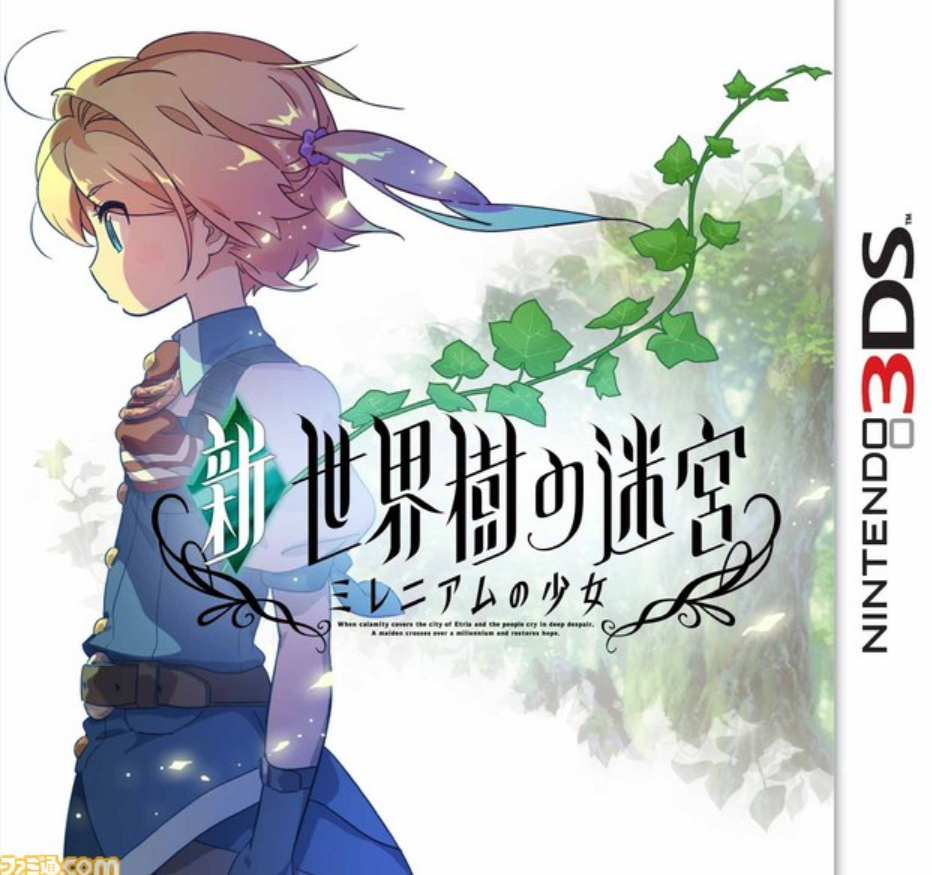 The pictures say it all on this one... Obviously I'm still going to talk about it though.
We've now got cover art for Etrian Odyssey Millennium girl, courtesy of Famitsu. Yuji's drawn up Frederica as our cover girl.
Also revealed today, a set of goodies for the Japanese release coming June 27th. The package comes with a poster, as well as a stylus, cover and casing for your 3DS. See below for photos.