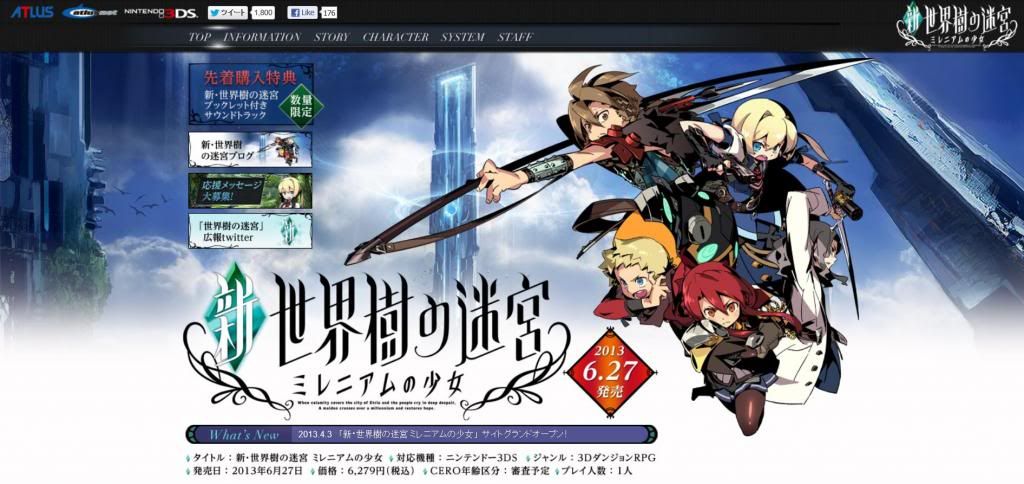 Etrian Odyssey, Millennium girl revealed it's teaser website as scheduled and it's filled to the brim with juicy details, screenshots, and artwork from the Etrian Odyssey 1 remake.
Check it out!
http://ssq.atlusnet.jp/
The teaser site shows off a treasure trove of ingame screenshots, taking special care to showcase the emotions Yuji Himukai's cast of heroes and heroines. This is the first time we're *seeing* good close ups of some of these guys, speaking of which... it's also the first time we're hearing them.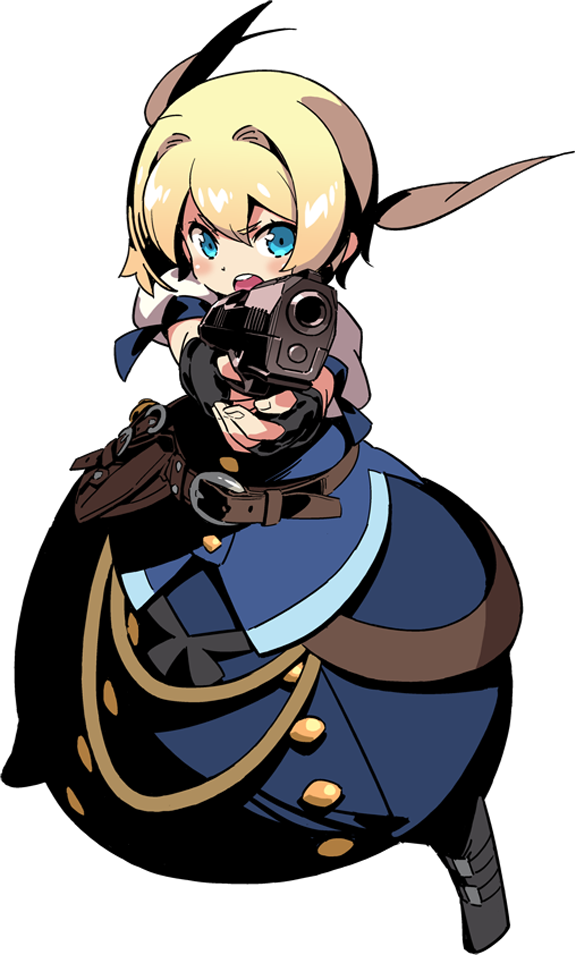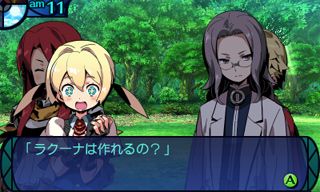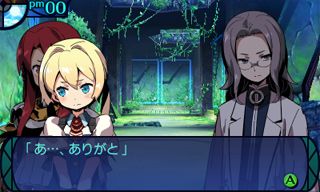 The Hero and Frederica Irving
(Who's already my favorite character by far)
Simon Yorke and Arthur Charles his ever faithful comrade. I would show you more of Simon... but 7if you've seen one picture of the grimacing medic, you've seen them all.
Racoona Sheldon sporting a classic combination of heavy armor and sass.
But if Character art isn't your thing, take some of the other revealed screenshots for the road.